Discover Your Unique Style with DUTZ
15 November 2023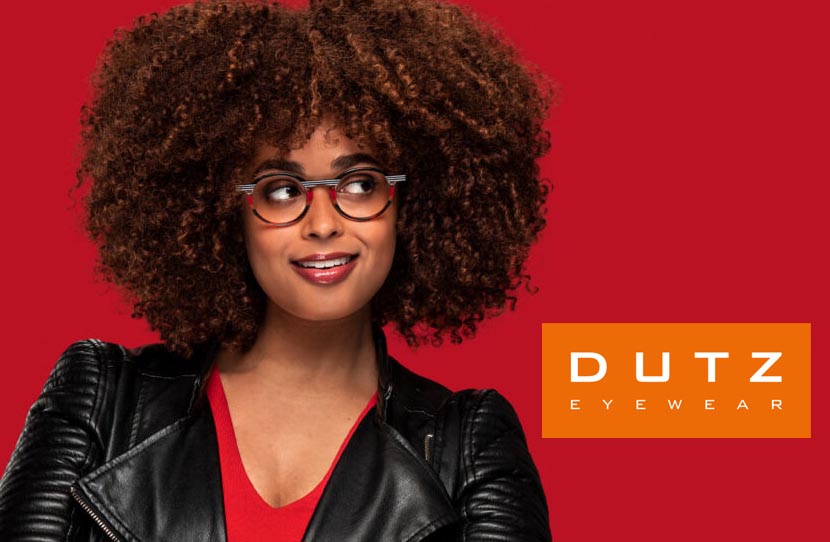 Elevate your eyewear game with DUTZ, the latest addition to Illuminata Eyewear's impressive in-store collection. This exciting introduction to our product lines mirrors Illuminata's commitment to offering not just glasses but a statement of individuality. DUTZ brings forth a range of eyewear that goes beyond the conventional, reflecting the brand's ethos of pushing boundaries and celebrating uniqueness.
Step into the world of DUTZ Eyewear, where each frame is a canvas for self-expression. The collection, inspired by the brand's own description, is a fusion of timeless elegance and avant-garde flair, ensuring there's a pair that resonates with your distinctive style. DUTZ isn't just about vision; it's about embracing your identity and making a lasting impression.
As Illuminata Eyewear continues to redefine the eyewear experience, DUTZ emerges as the go-to brand for those who seek eyewear that mirrors their personality. Dive into the diverse world of DUTZ Eyewear now available at Illuminata website and in-store, and let your eyewear be an extension of your unique self.

Unveil your style at DUTZ Eyewear today!