Bertelli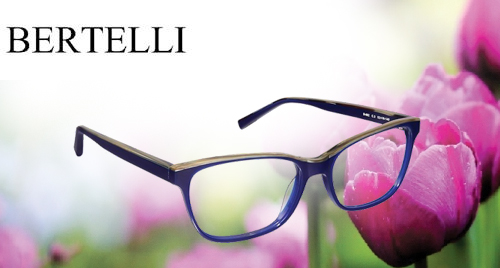 Buy Bertelli glasses and sunglasses from Illuminata Eyewear in Etobicoke, Toronto and Mississauga to receive lifetime service and post-warranty care.

Bertelli glasses are a favourite choice for customers who need smaller sized glasses and love creative glasses designs. Bertelli eyeglasses are inspired by modern European looks and trends. At the same time Bertelli glasses styles are catered to everyday wear and to be your one and only pair of glasses. They are meant to match everything that you wear no matter what the occasion is. Comfortable and light, Bertelli glasses are an excellent glasses.

Purchase Bertelli eyewear styles from Illuminata Eyewear, your devoted opticians in Toronto and the GTA area.
Showing 1 to 62 of 62 found products